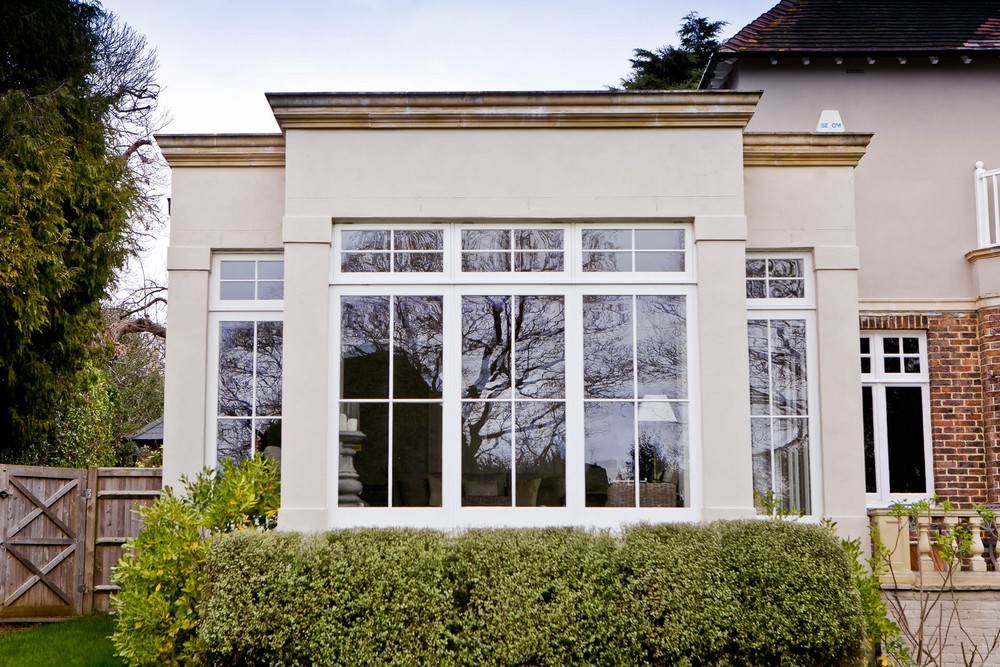 COMPLETE
REFURBISHMENT
TUNBRIDGE WELLS
This project involved the complete refurbishment of a 3-storey, 5-bedroom house in Tunbridge Wells.
We were invited to tender after the client found us through their architect's approved list of contractors.
Duration: December 2013-September 2014
Single stage tender
JCT minor works contract
Scope of works:
Total refurbishment of existing 3-storey, 5-bedroom house, including art studio
Construction of new side single storey orangery
Landscaping to rear and front of house, including the infill of an existing pool area
The property was located at the end of a 200m single track driveway. We had to carefully plan how to bring in materials, and consider the size of the plant. We also had to find solutions for contractor parking, and material storage for the duration of the project.
Our experience with using Ling & Sons Ltd for the refurbishment of a tired and old fashioned house together with the addition of building a new large extension was of the highest order. They worked well with our architect and offered helpful solutions to various problems that were encountered as well as being sympathetic to keeping and enhancing some of the period features we wished to have matched, such as architrave and cornicing. They kept within the building timescale and we were kept informed of any cost additions that needed to be agreed by both parties at regular meetings and within the agreed payment cycle. In conclusion, they helped to produce the home that we wanted at a price and timescale that was acceptable and would recommend their services to others.