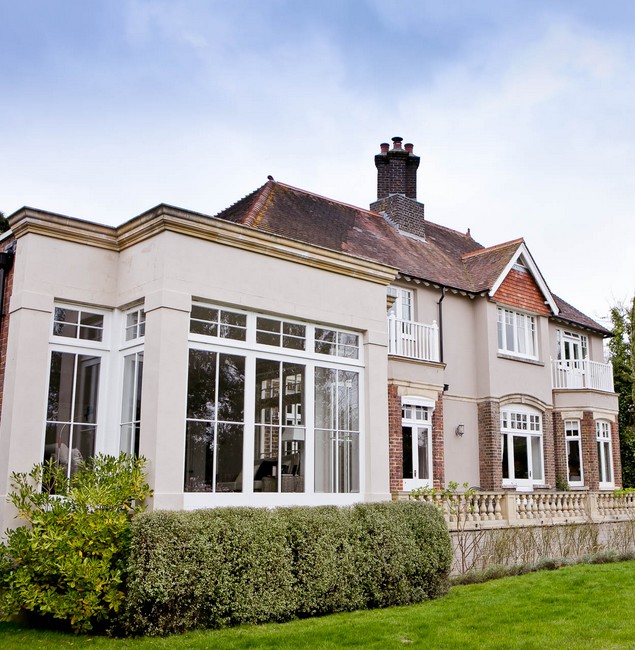 Ling & Sons Limited was established in 1969 by Brian Ling, under the name Ling Building Contractors. The company became Ling & Sons in 2005 when Dan, Matt and Pete joined as directors alongside their father, Brian. Since then, the company has continued to focus on delivering high quality builds within the local community and surrounding areas. With industry-leading qualifications, Dan, Matt and Pete aim to maintain and develop the building values which have long been the cornerstone of the company.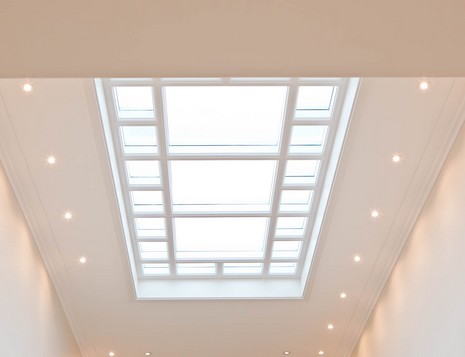 Being a family business, our values are very important to us and help us to achieve the high levels of customer service that people associate with our name.
We value:

Honesty
We are always upfront with our clients and ensure you have an accurate picture of the process.

Integrity
We are true to our promises, acting conscientiously to deliver projects in line with client design.

Trust
We earn clients' trust through our professionalism and commitment to each and every project.

Communication
We ensure clients know what to expect, offering honest advice and practical insight.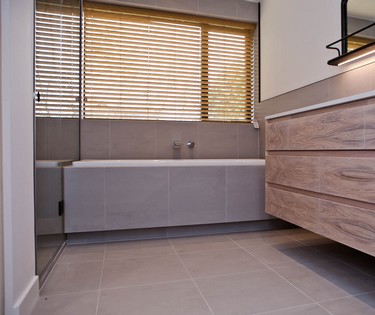 With a combined experience of 50 years, we pride ourselves on our expertise and superior building knowledge.  We ensure that this is maximised and applied to every contract we are involved with, by working closely with both clients and construction professionals to achieve the highest quality builds.