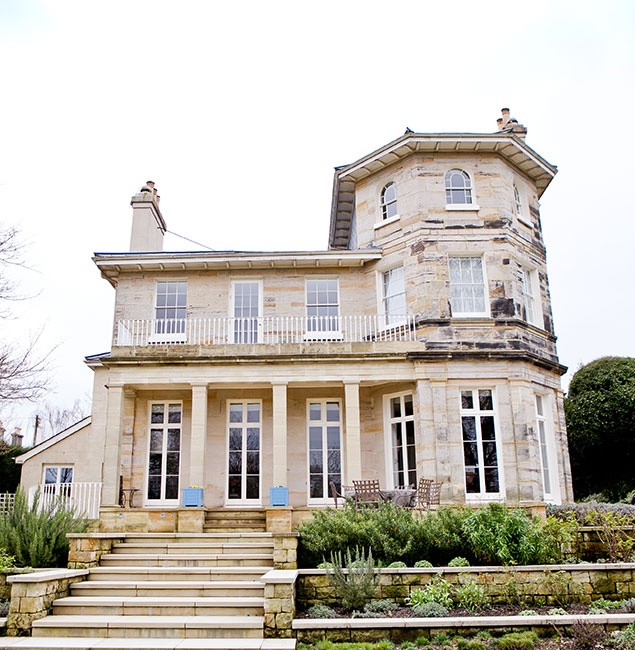 LING & SONS
CONSTRUCTION PROFESSIONALS
We are skilled and experienced construction professionals, who undertake work on building projects of varying sizes and scope. Our main clients are private homeowners, looking to transform their houses into homes with the aid of an extension or a renovation. Our construction team also work with clients who hope to build their own homes and those looking to embark on restorative work to listed buildings. We are highly specialised in this field, having won an award from the Royal Tunbridge Wells Civic Society. We can manage your project from groundworks to completion, using our own expertise and that of our trusted network of subcontractors, with whom we have forged close working relationships over the last 50 years.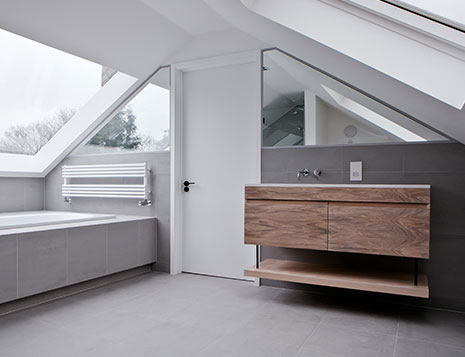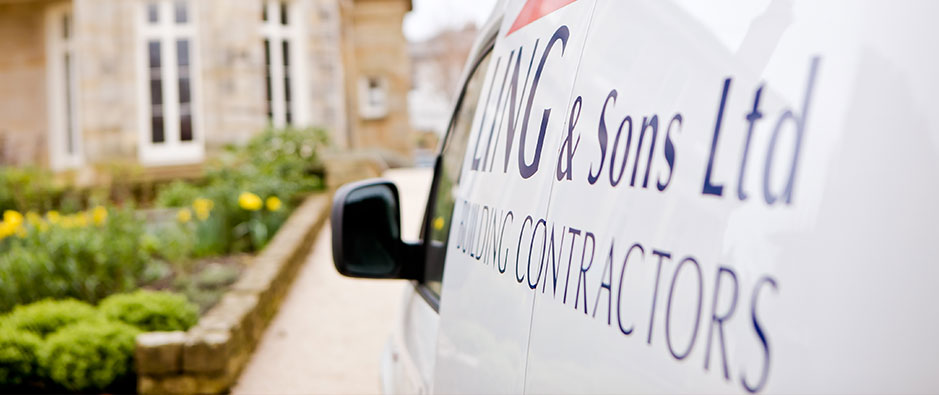 A turnkey service. As primary contractors, we complete all parts of the process, from groundworks to making good. Your property will have everything you need to move into it.
Award-winning building services. We have won an award from the Royal Tunbridge Wells Civic Society for our work on a Grade II listed building in the area.
Fully accredited builders. We are members of the Chartered Institute of Builders, the Federation of Master Builders and the National House Building Council.
50 years' worth of building experience. We are a truly local, family-run business. Our directors have a wealth of knowledge between them, spanning 50 years.
Industry relationships. We work with homeowners as well as liaising with architects, quantity surveyors and structural engineers to maximise buildability.
We believe our work speaks for itself and encourage prospective clients to visit our online portfolio. Here you can view some examples of the high-quality finish achieved on recently completed projects, which we hope will inspire your own design plans.
"It has been our privilege and pleasure, over many years, to undertake numerous projects with Ling & Sons.
Our role as structural engineers is made much easier and benefits the client if we have a close relationship with a contractor in whom we have trust, particularly if that contractor is understanding, co-operative and enthusiastic. Ling & Sons have these qualities in abundance and have made our relationship with them both productive and enjoyable.
The range of projects we have shared have been varied in terms of size, age of property, complexity and duration but Ling & Sons have coped with each project diligently and responsibly, addressing each project in a wholly professional manner.
Operating as part of a team, VKHP Consulting Ltd have on occasion presented Ling & Sons with challenging construction details, developed in response to architectural and client aspirations, but these have always been met with a positive and enthusiastic attitude which has been of benefit to the client and the whole design team.
It is our privilege to have had the opportunity of working alongside Ling & Sons. We wish them well on the occasion of celebrating 50 years of operation and look forward to continuing our special relationship in the future."
VKHP Consulting Ltd,
Structural and Civil Engineers
based in Tunbridge Wells and Dorking