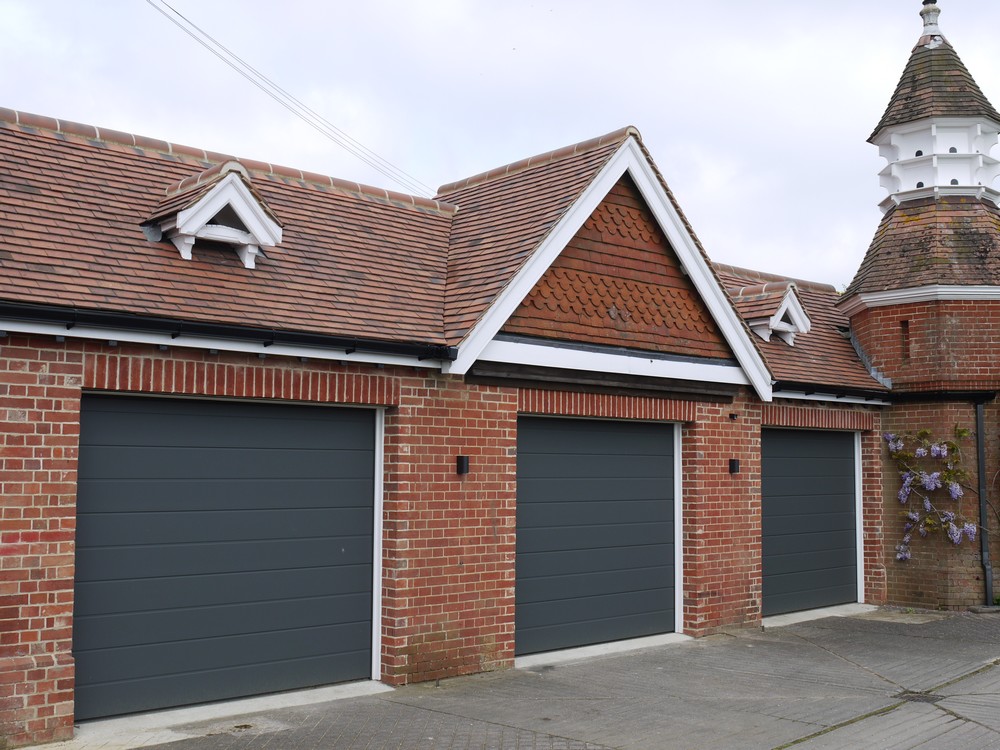 CONVERSION PROJECT
ARDINGLY
This two-stage project involved high-specification work to a 19th century building, keeping its character whilst updating its features.
Ling & Sons were invited to tender for the initial project in 2015 via recommendation from a friend.
Duration: May 2015-January 2019
Estimate based on tender-issued design documents
Bespoke contract
Scope of works:
Initial project: to convert the original jockey accommodation and stables into garages
Follow-on project: to convert the gardener's cottage into a car port
Since 2015, we have also been asked to carry out general maintenance and renovations to the main house. We have worked on the boiler room and heating system, installed a new patio, and have carried out a refurbishment on the existing bedrooms.
All work on the main house and outbuildings involved carefully blending contemporary design and original 19th century features. The bedroom interiors were also creatively designed by Pfeffier Design. Everything within this project was high specification and required an immaculate finish.
All areas of the project required a sympathetic approach to the building's history and character. The garden and other land is registered under the Historic Buildings and Ancient Monuments Act 1953 within the Register of Historic Parks and Gardens by Historic England, due to its special historic interest.