Create the
perfect space to live in
Renovate your home with us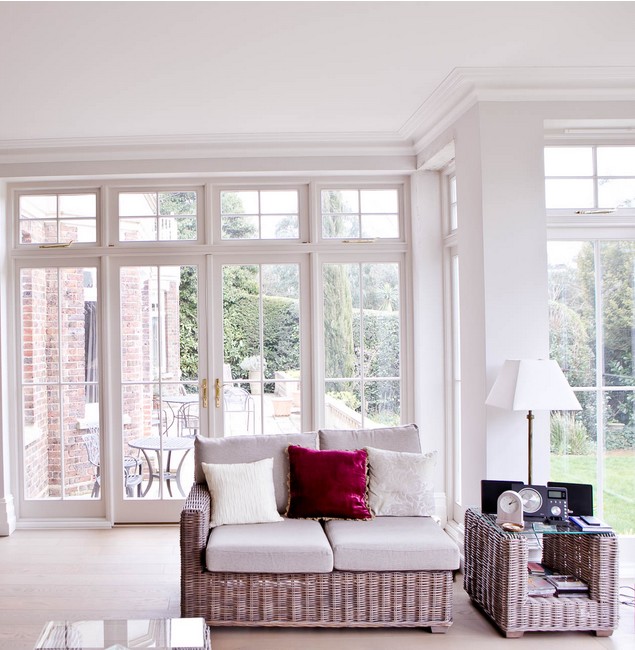 We offer full home renovations in Kent and Surrey, creating the space that will work best for you. We are highly skilled residential builders with the technical knowledge and scope to complete projects of varying size, managing them in full to make sure we are always accountable for quality.
We work closely with you every step of the way to achieve your vision. This removes the stress from the project, and means you can leave your renovation in our capable hands. We have been in business since 1969, so we've managed many a successful renovation project in this time.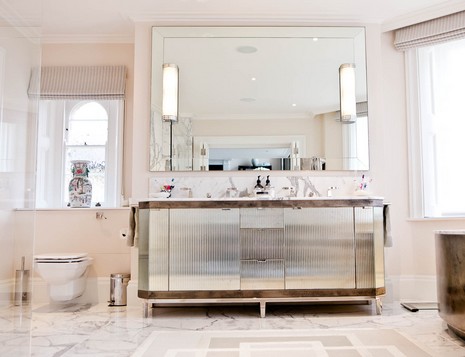 Our clients
We mainly work with private residential clients who have a new or existing property they want to renovate in full, helping them realise the potential of their homes. We are highly experienced builders and our clients appreciate our knowledge and expertise – we can offer advice and support every step of the way.
Getting started
on your renovation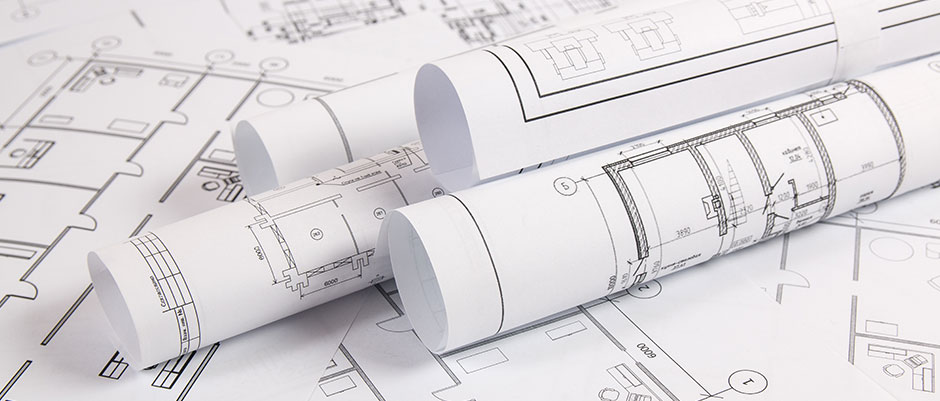 We usually begin work on your renovation when you already have your plans in place.
The general process will include:
Obtaining planning permission – you will work with your architect to submit plans to the local authority.
Full plans – these are drawn up by your architect. We call these the working drawings.
Estimate – we will use your plans and carry out a survey to provide an estimate for the works.
Scheduling in works – we work closely with you to find a mutually convenient start date.
If you need an architect, we work with various professionals in our industry and will be happy to recommend someone.
PLEASE GET IN TOUCH
Enquire about our renovation services and take the next step towards owning the home of your dreams.
Call 01959 577586, email info@lingandsons.co.uk or fill in the form below.
Large-scale renovations:
no project is too big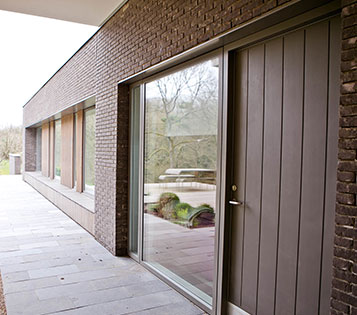 We are a skilled construction team with the resources to take on renovation projects of any size. Typically, our clients have bought a new house or are in the process of renovating their existing home.
We will be the main contractor on your project with named site managers to oversee all building work from start to finish. We will manage subcontractors throughout the duration of the build, freeing you of this responsibility. We will be fully accountable for all work undertaken by Ling & Sons and affiliated subcontractors.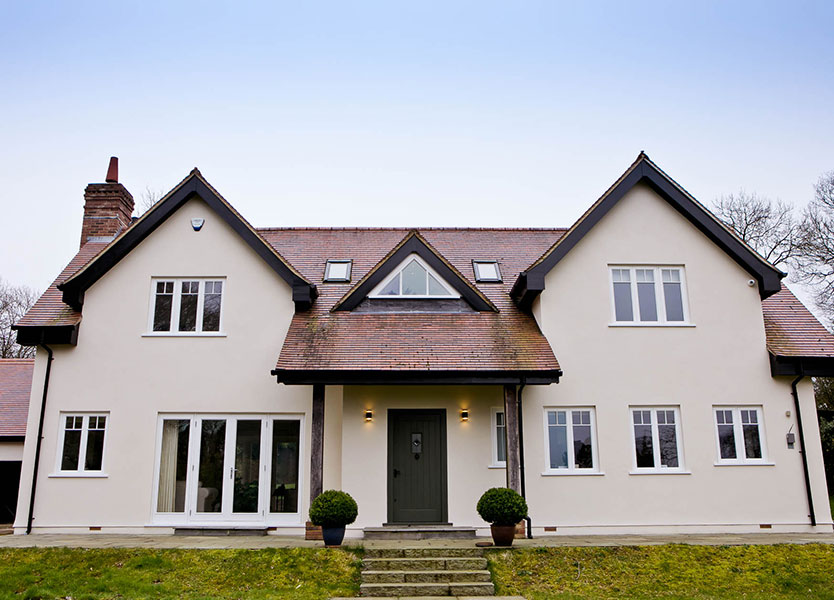 We invite you to review our previous projects – see what we could achieve for you.