Make your home
a flexible space
THAT GROWS ALONG WITH YOU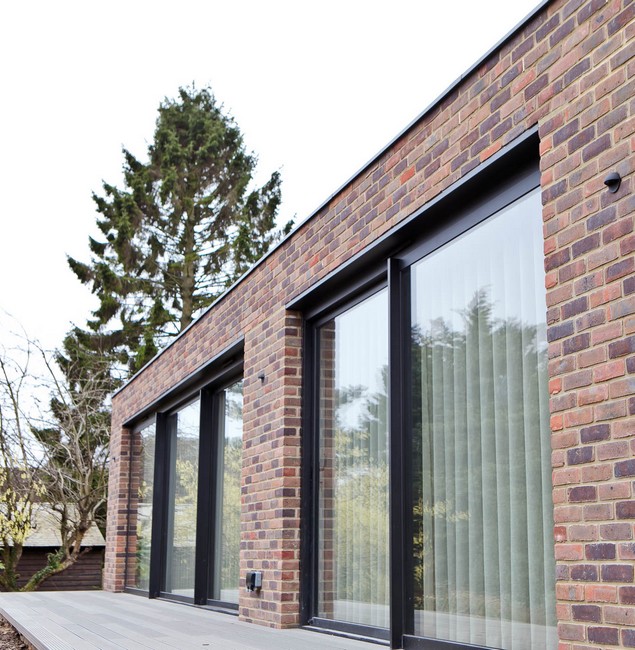 We build extensions for homes in and around Kent and Surrey, giving you a space that grows with you. We are experienced residential builders with ideas, vision and technical skills, undertaking extension projects of varying sizes. Consulting closely with you, we will ensure your new extension is built to exceed your expectations.
We provide an all-round service, taking care of everything for you. We project manage in full, bringing in all the contractors you need so you don't have any of the stress associated with a building project. Ling & Sons was established as a family business in 1969 and most of our work comes from recommendations because people appreciate the experience we bring to their projects.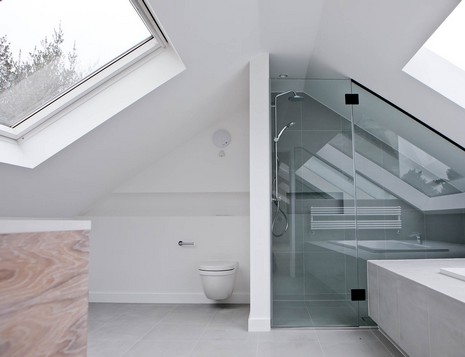 Our clients
We primarily work with private residential clients who are looking for help to transform their homes. If you are interested in having an extension built, we will take your designs and bring them to life. We work closely to specifications, so you know what to expect and get the most out of your new extension.
We work with:

Private clients

Architects

Quantity surveyors

Structural engineers
Once you have your plans and designs in place, we are able to provide an initial consultation prior to formally submitting an estimate for the project. We also work with architects, designers and other professionals who will often recommend our building services to their own clients.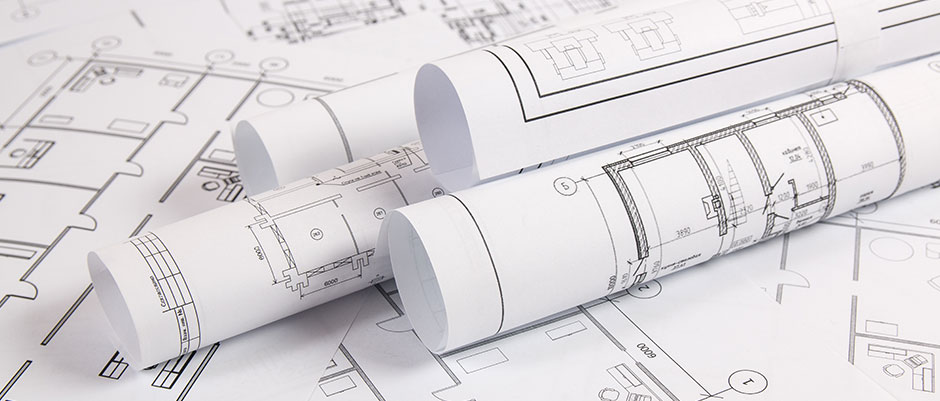 We take on extension projects from build through to completion once you have confirmed your designs and plans. We have a single-stage tender process and will need the following from you:
Planning consent details (if needed)
Applicable building regulations
Structural engineer's details
Specification/scope of works
Full working drawings
If you need any additional advice before you reach this stage of your project, we can recommend an architect. We work with various professionals in the industry and can pass on details of people we know and trust.
PLEASE GET IN TOUCH
Enquire about our extension building services and let us help you create your dream home.
Call 01959 577586, email info@lingandsons.co.uk or fill in the form below.
A turnkey extension
building process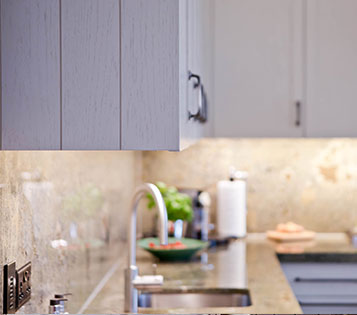 We will be your primary building contractors, offering a turnkey service and managing the project from start to finish. This will include groundworks, bringing in other contractors where needed, and making good, ensuring you have an extension that is ready to move into. We work to understand your needs, so we can build an extension that will suit you.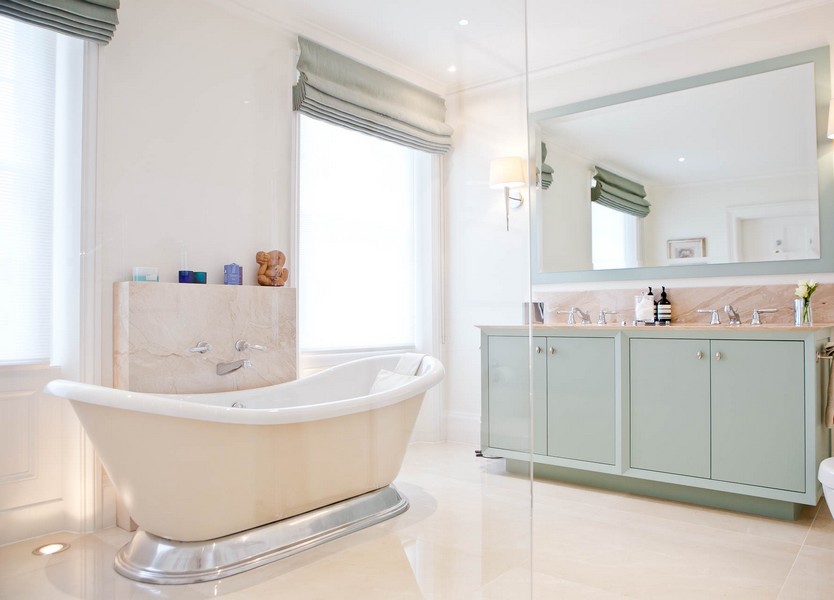 The quality of our work speaks for itself. We want to make sure you are confident in the work we carry out for you, therefore we invite you to review some of our previous projects.