LISTED BUILDING
RENOVATIONS AND CONSTRUCTION WORK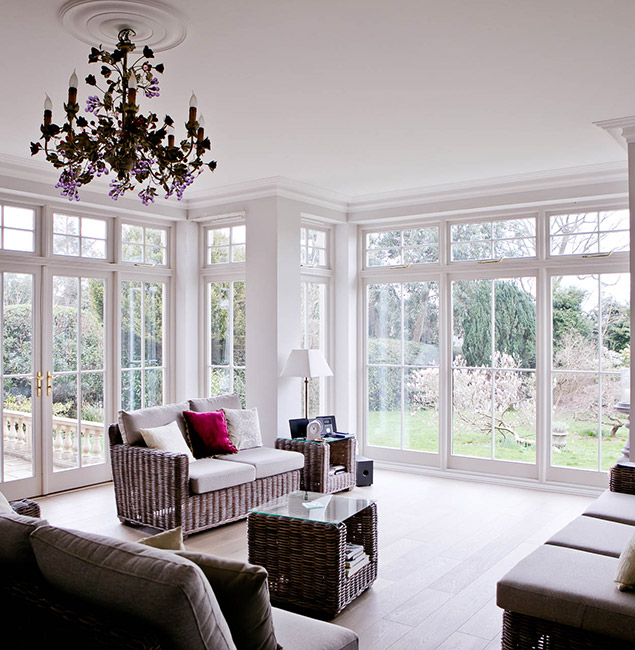 CONSTRUCTION
WORK FOR
LISTED BUILDINGS
We are highly experienced in working with listed buildings, having carried out construction work and renovations for conservation sites, grade II and II* listed buildings.
Our service is focused on you and your specific property. With our experience, we can adapt to meet the needs of listed buildings of all shapes and sizes. Since the beginning of our business in 1969 we have worked on many listed buildings, ensuring our work blends in seamlessly with the existing property.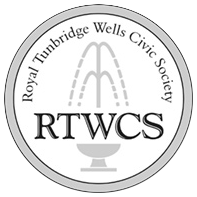 Winners of the Royal Tunbridge Wells
Civic Society award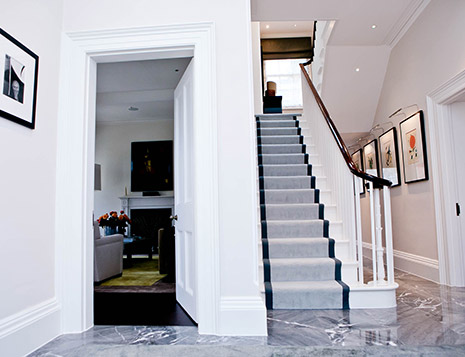 Our clients
We have worked extensively on residential listed buildings and have experience of working in conservation areas, therefore our skills and expertise are highly valued.
We work with:

Private clients

Architects

Quantity surveyors

Structural engineers
We know many other specialists in this field and will be happy to recommend an architect if required. Many architects also recommend our work to their clients as we are well-known within the industry.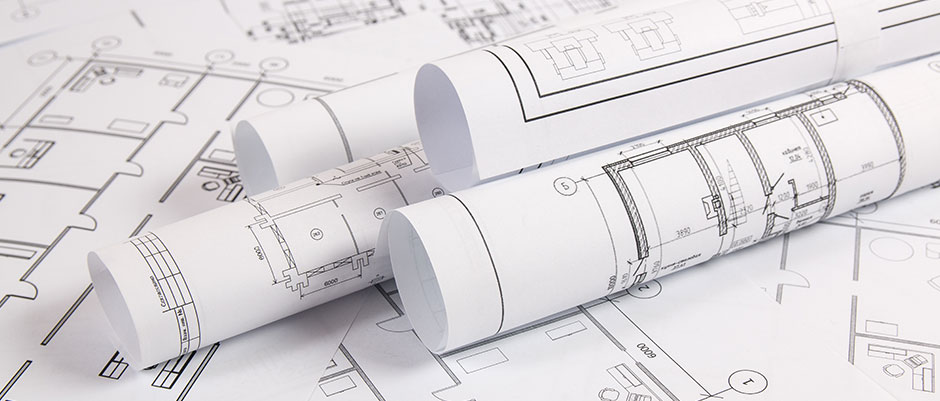 Once you have plans in place and have obtained the necessary planning permission we are happy to review your project and arrange an initial consultation prior to formally pricing for works. We have a single-stage tender process and will need the following:
Planning consent details (if needed)
Applicable building regulations
Structural engineer's details
Specification/scope of works
Full working drawings
With listed buildings we generally work under the guidance of a Conservation Officer. If there are any unforeseen circumstances during the build, which can sometimes happen with older properties, this will be managed via an agreed variation order. By working closely with the Conservation Officer, we can discuss and overcome any such issues quickly and effectively.
PLEASE GET IN TOUCH
Enquire about our construction services for listed buildings and let us create your dream property.
Call 01959 577586, email info@lingandsons.co.uk or fill in the form below.
Award-winning listed
building projects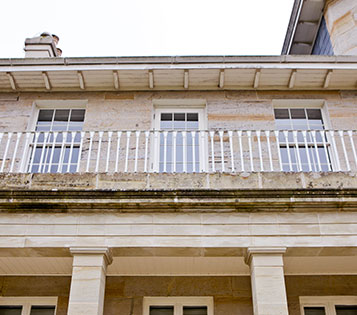 We are highly specialised in the field of listed building renovation, and have won an award from the Royal Tunbridge Wells Civic Society  for our work on a grade II* listed building by well-known architect Decimus Burton.
The project consisted of many complex stages, including the replacement of fascias, soffits, guttering and roofing. We also cleaned the façade, reconstructed the balcony and built a new porch and extension, in keeping with the existing property.
We worked closely with the local Conservation Officer to ensure that all work was carried out sympathetically and according to the property's age and history. The client was so impressed after the initial stages that they enlisted us to refurbish the whole property.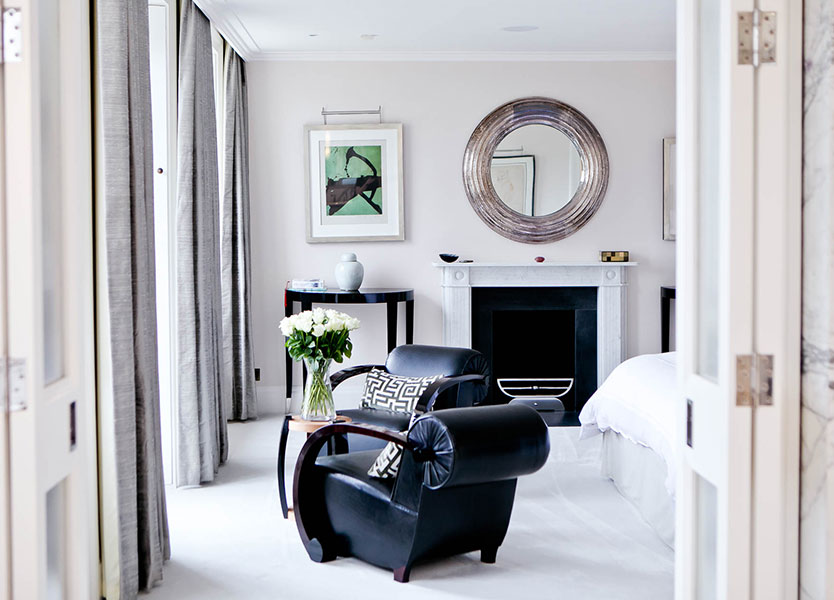 You can view details of previous projects by visiting our portfolio of works.
CONTACT LING & SONS
Ask us about constructing or refurbishing your dream home.