We'll build you a
property from scratch
making your house a home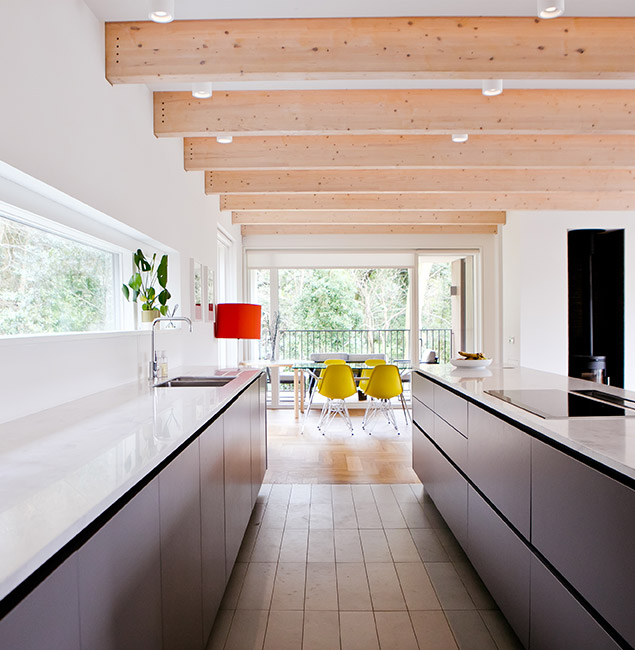 We are experienced in building new homes for a variety of clients, bringing your ideas to life and creating the home of your dreams. As skilled residential builders, we undertake various types of work and through our trusted team, we are able to complete all aspects of the project from start to finish.
Our service is focused on taking the stress out of building your new home. We have worked on many residential properties and will consult closely with you throughout the process, ensuring we deliver results that will work for you. Ling & Sons has been established since 1969 and most of our projects come from recommendations, verifying the quality of our building work.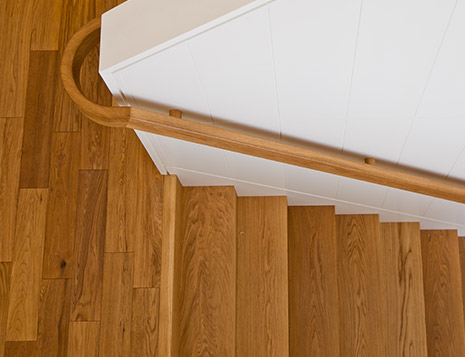 Our clients
We work with clients from all walks of life. If you want a new home that is built to your exact specifications, we can advise you further. We will then give you time to decide if you would like to take the project forward and progress with your new build.
We work with:

Private clients

Architects

Quantity surveyors

Structural engineers
We most frequently work for and directly with private clients who already have designs in place.
Often, we are recommended by architects and designers who know us and are happy to endorse us to their own clients.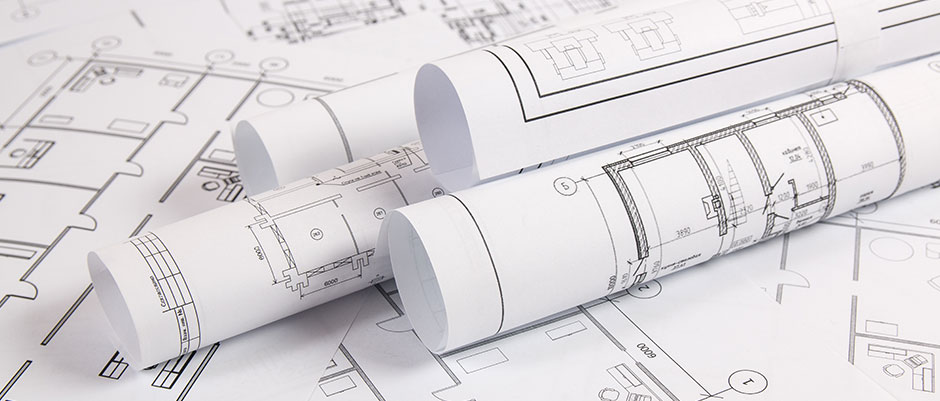 We pick up projects ahead of the construction phase, once you already have designs and plans in place. We run a single-stage tender process and your tender package should include the following:
Planning consent details (if needed)
Applicable building regulations
Structural engineers' details
Specification/scope of works
Full working drawings
If you have not yet reached this stage of your project we will be happy to recommend an architect. We regularly work with a variety of industry specialists and can recommend professionals we know and trust. Once you have a tender package, we can arrange an initial consultation prior to formally providing an estimate for the works.
PLEASE GET IN TOUCH
Enquire about our new build services and take the next step towards owning the home of your dreams.
Call 01959 577586, email info@lingandsons.co.uk or fill in the form below.
A turnkey
building service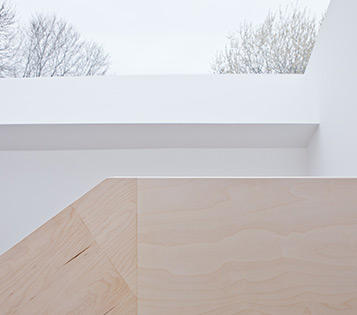 We are primary building contractors, offering a turnkey service to complete all aspects of the build. This includes groundworks, liaising with other contractors, managing the project, making good, and ensuring your property is ready for you to move into. Working closely with you, we tailor our services to ensure we build the perfect new home for you and your family.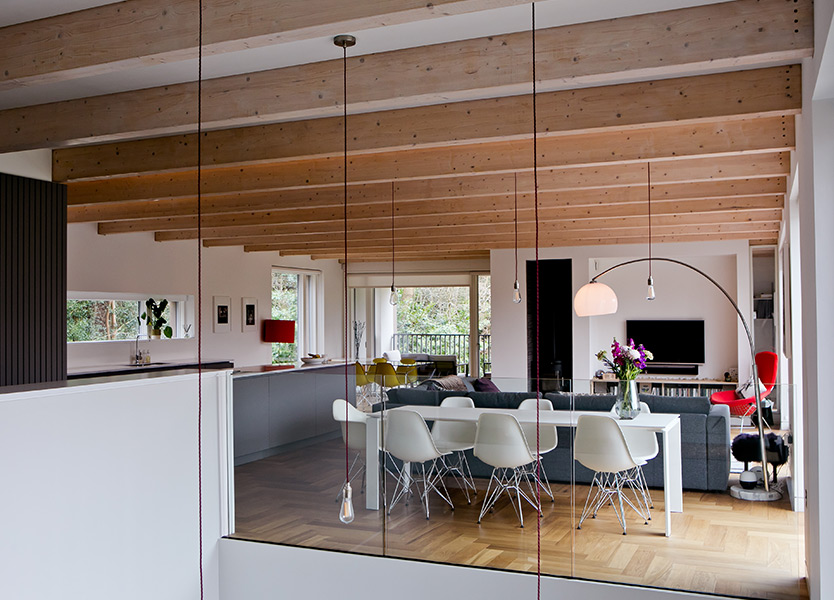 The relationships we forge with our clients are built on trust, and we want you to feel confident about entering into a new building project with us. You can review previous projects by visiting our portfolio of works.